The exact same wheel that's used on all of our Volkswagen Racing Cup cars – and there's no greater testimony to performance than that.
From 9,849.00 AED including VAT @ 5%
Import shipping and customs duty all inclusive.
Vehicle Compatibility
Cant see your model?
WHY CHOOSE CUP EDITION?
The VWR 'Cup Edition' Light Alloy Wheel is a rim proven on road, race and track, giving the confidence of perfect performance and optimum geometry for your car.
Developed direct from our racing programme, this exact family of VWR Cup Edition Alloy Wheels are the only rims used in the Volkswagen Racing Cup.
Your choice: 18″ diameter. 8 and 9″ rim width.
A weight of only 9kg (19.8lbs) per wheel for the 8″ rim width, and under 10kg (22lbs) for the 9″ rim.
Produced to the highest standards, developed and manufactured in the UK to meet and exceed OEM standards.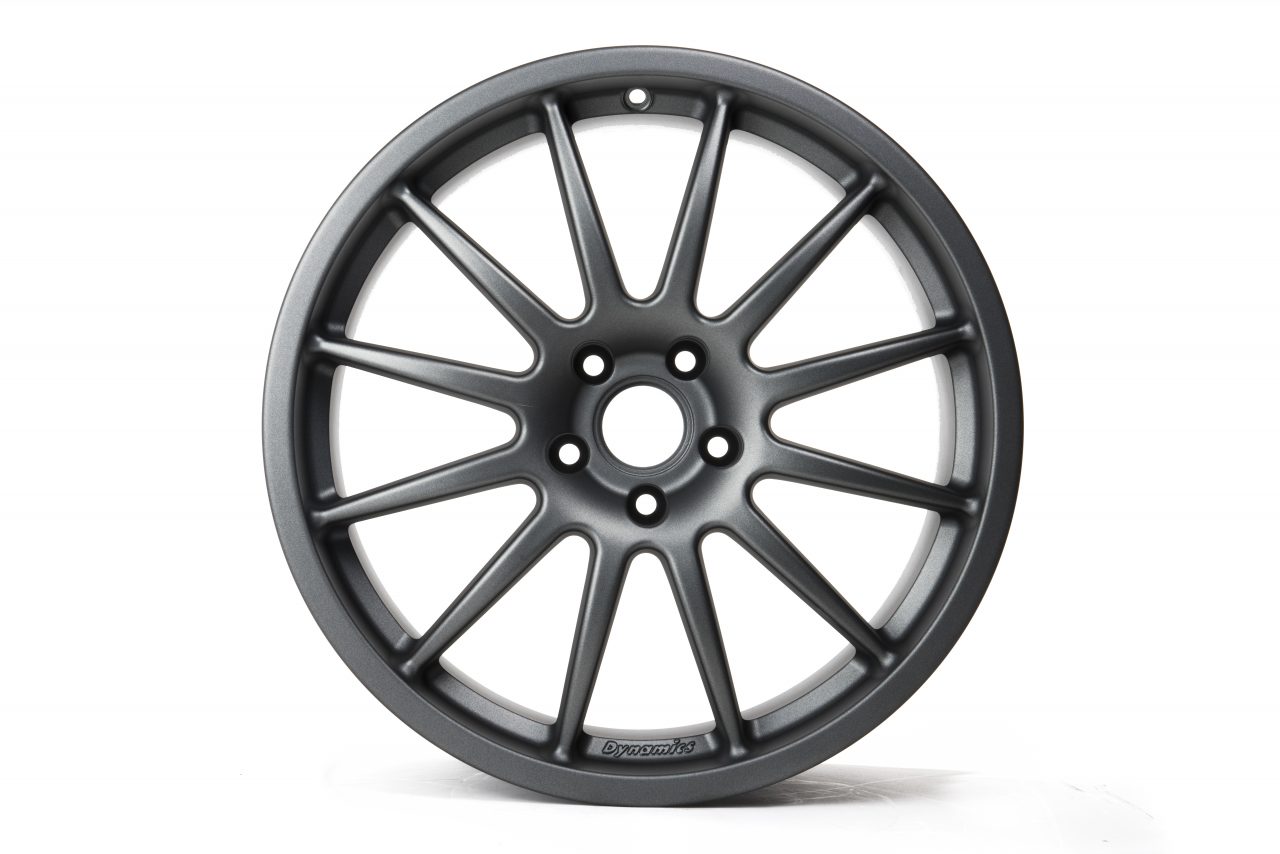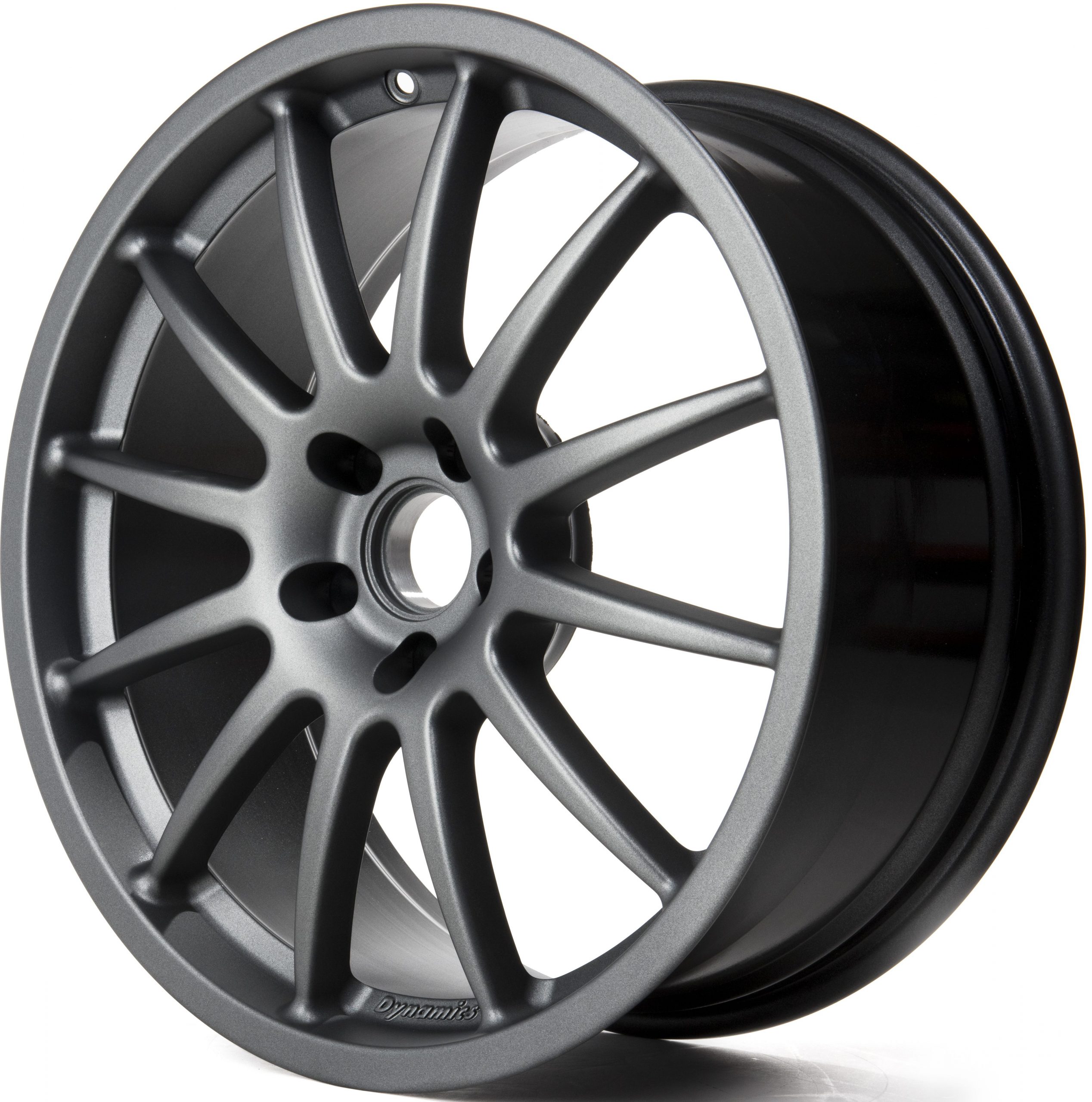 YOUR CHOICE OF SIZE
Perfect offsets for Golf 5/6/7 and other VWG models. Choose rim width of 8" or 9" on the 18" rim.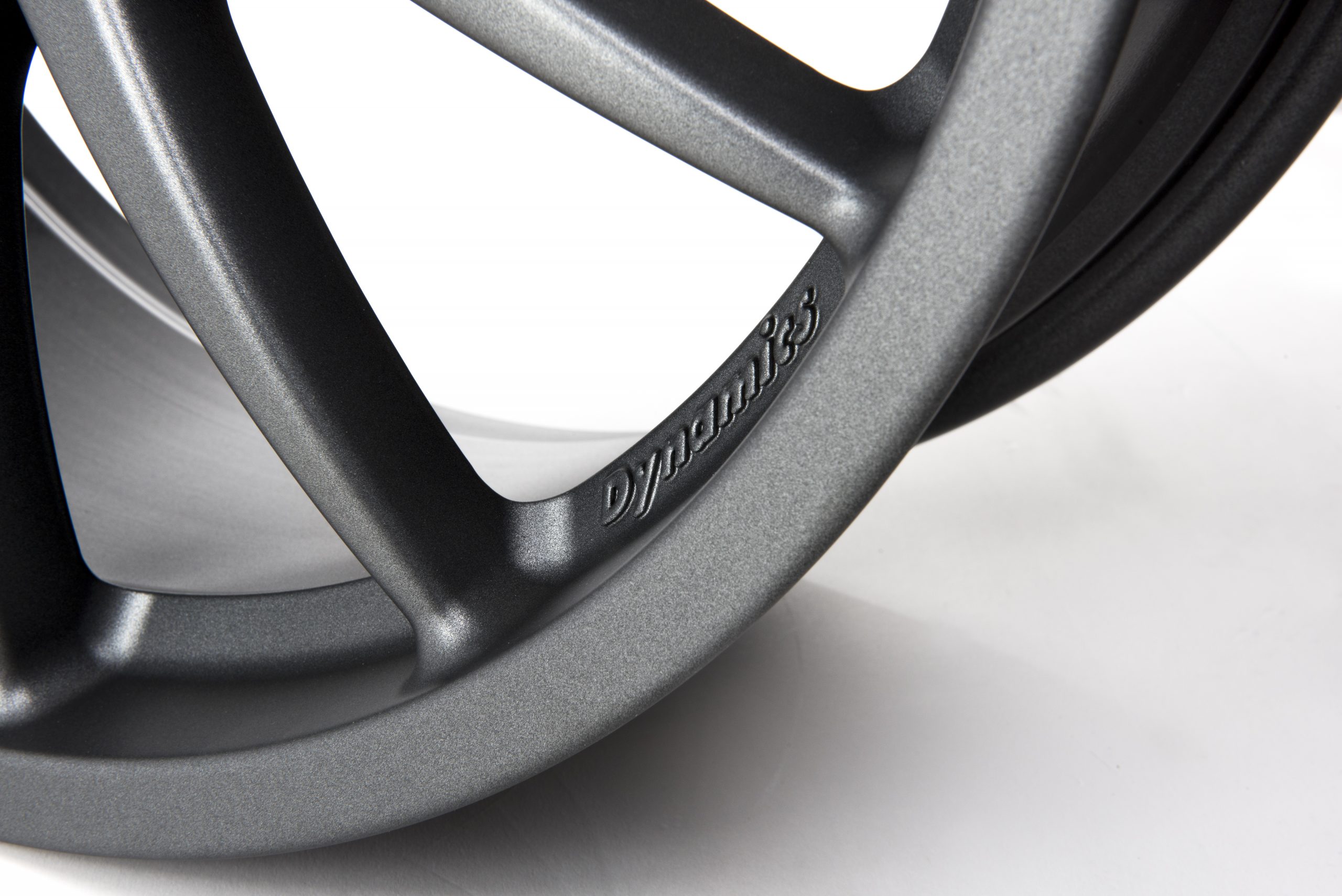 LIGHT : STRONG
Weighing from just 9kg (19.8lbs) per wheel, whilst crucially still retaining the strength needed on road or track.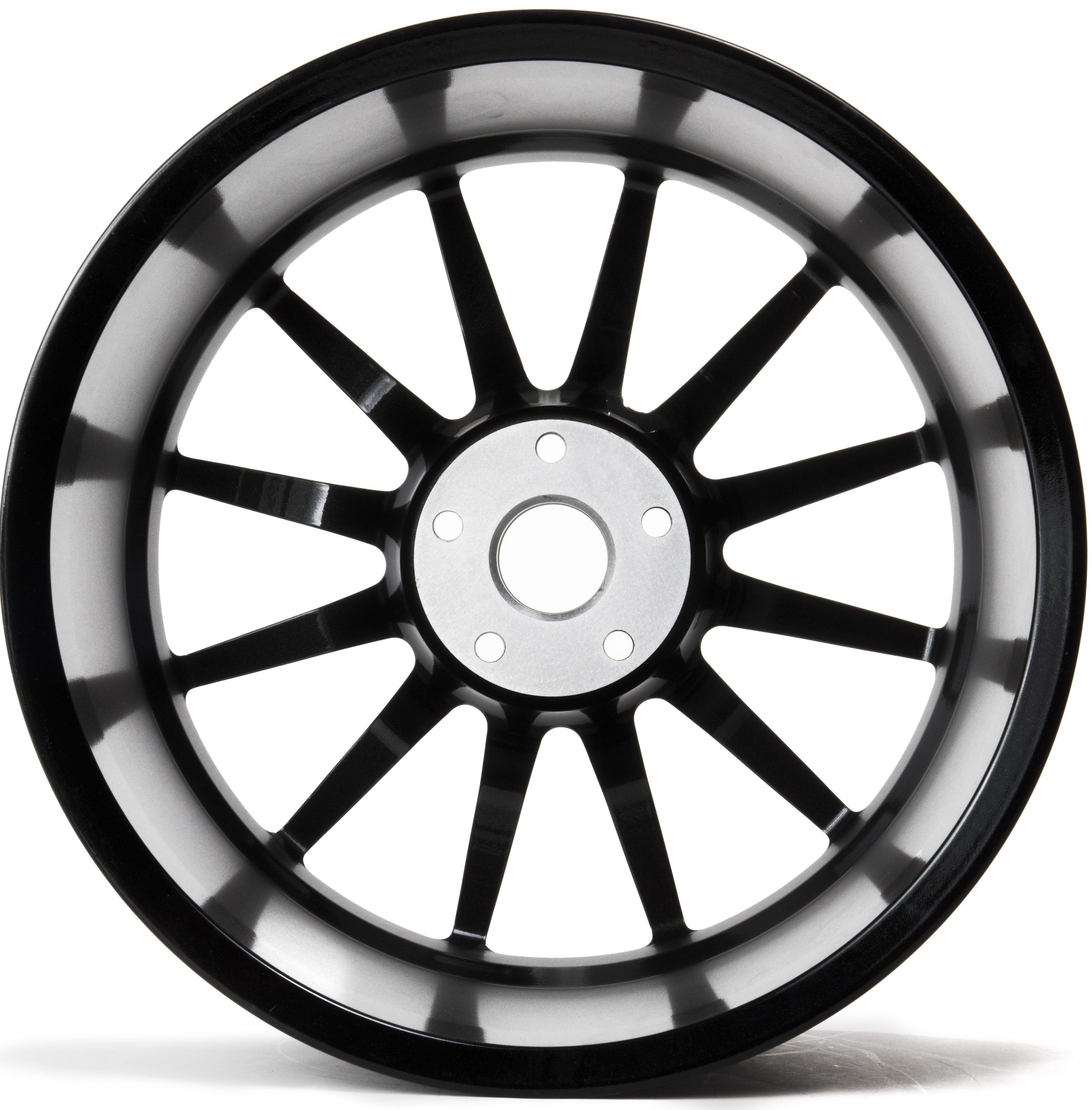 PERFECT FITMENT
Fitment offset of ET45 for all models of Golf 5/6/7 and all other VWG cars on these platforms using the 5x112 PCD.
IT'S ALL ABOUT THE PERFECT FIT.
For tyre sizes, we'd go for 225/40 R18 on the 8″ wide rim, and 235/40 R18 for the 9″ width.
Unsure on rim width? We recommend the 8″ rim for narrower-bodied cars like Golf, A3, Leon. For the wider-arched cars like TT and Scirocco, the 9″ is just perfect.