Air Lift Performance
3P Management, Tank & Strut Package
Want to lower your golf but worried about the Dubai speed bumps, this is the answer for you!
18,879.00 AED including VAT @ 5%
Import shipping and customs duty all inclusive.
Vehicle Compatibility
Cant see your model?
When the first Volkswagens came to market, they were produced as a vehicle for the masses—simple, affordable, and economical to own. Fast-forward some 80-odd years and they have become highly sophisticated, technically advanced machines. As great as the new VW's are, that does not stop us from wanting to make them even better! And by "better," we mean "slammed on the ground."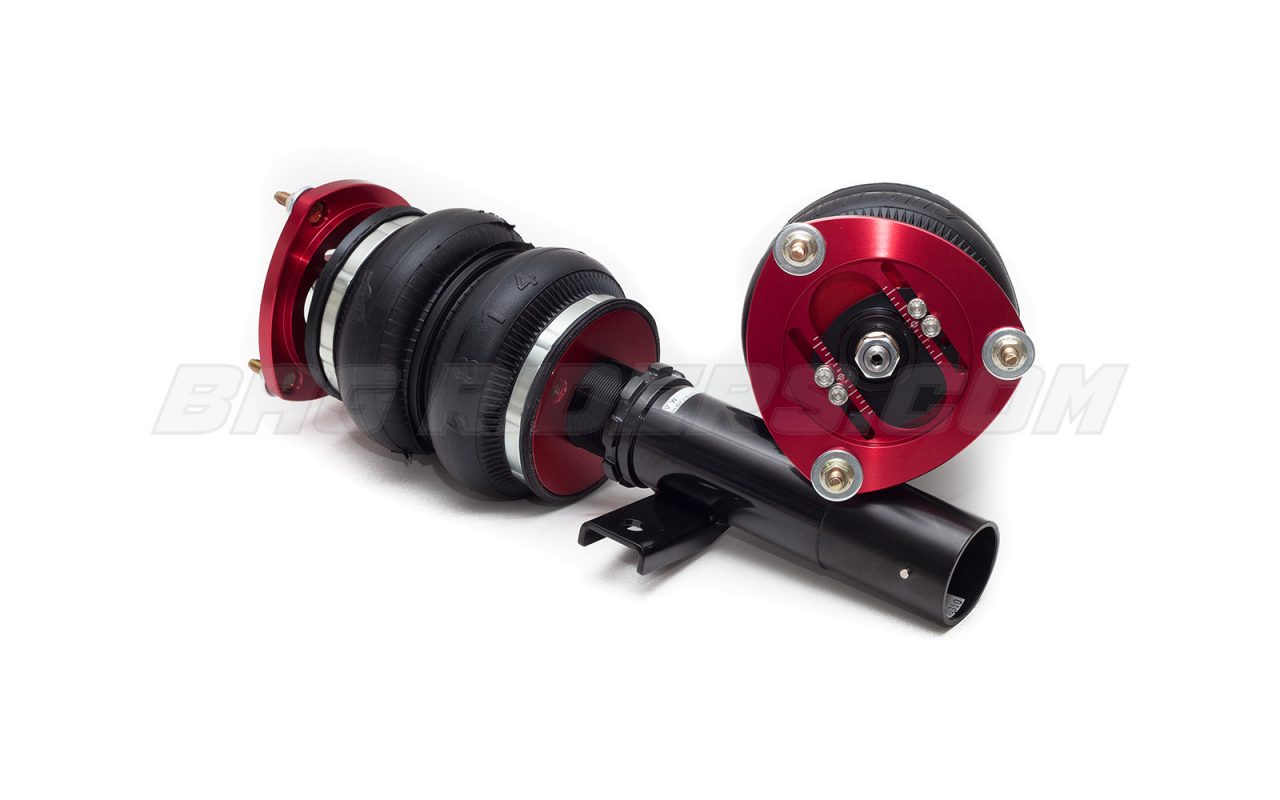 For starters, we added our smooth-riding, double-bellows air spring to a threaded body monotube strut. 30 levels of damping adjustment allow you go from race car stiff to a comfortable ride with the twist of a knob. Top all that off with a T6061 aluminum adjustable camber plate covered in a sexy red hue. All this equates to performance handling, killer ride quality and the ability to slam the front end 4.8" from stock.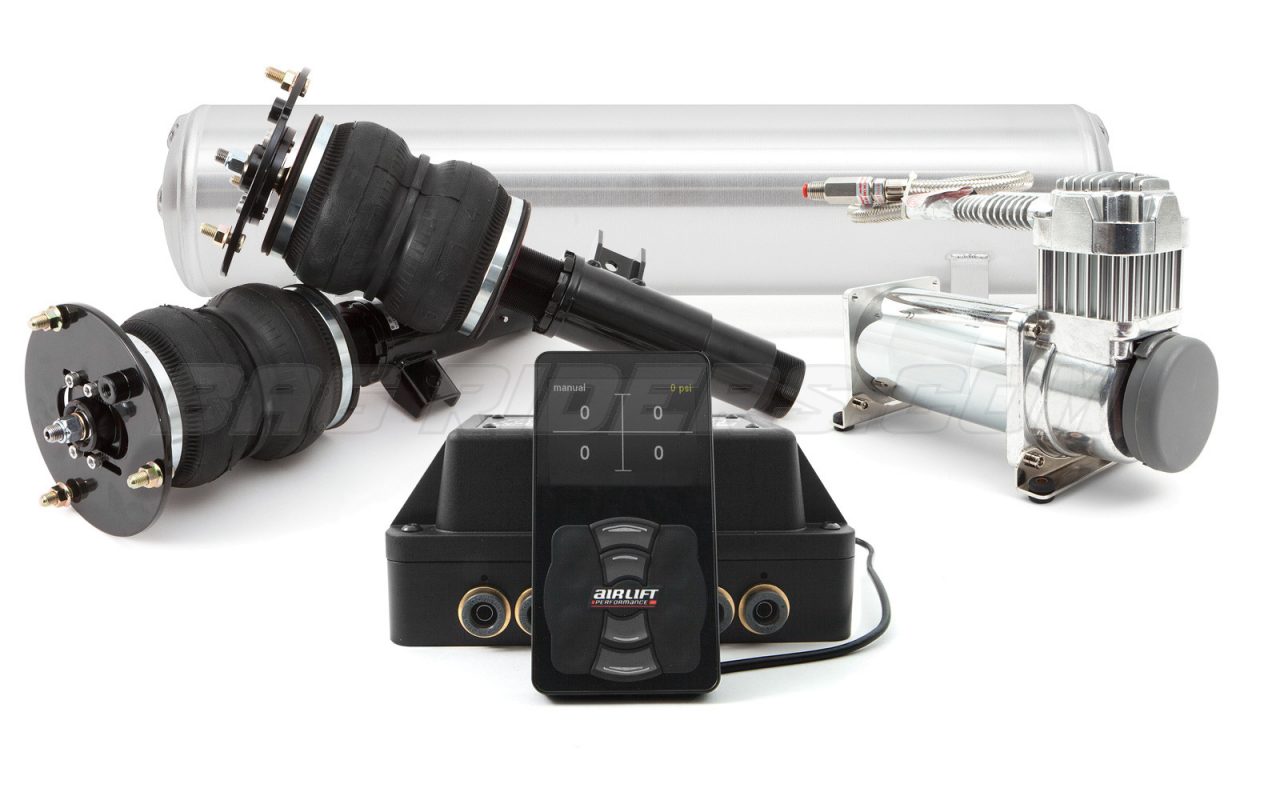 The rear suspension was treated to a double-bellows air spring in the place of the factory coil spring, giving you a 5.8" drop from original stock height. To help keep things under control, we have added monotube shocks with 30 levels of damping adjustability to match the front—for the ultimate in handling and ride comfort!
In order to bring to market the most durable air suspension possible, Air Lift Performance tortured the components of this kit to one million cycles (equivalent to approximately 100,000 miles) on their hydraulic test rig at temperatures from -30 deg F to 150 deg F. Couple this test lab work with thousands of miles of on-road testing—not to mention the one-year manufacturer's warranty—and this is a kit you can count on to handle whatever the road throws down!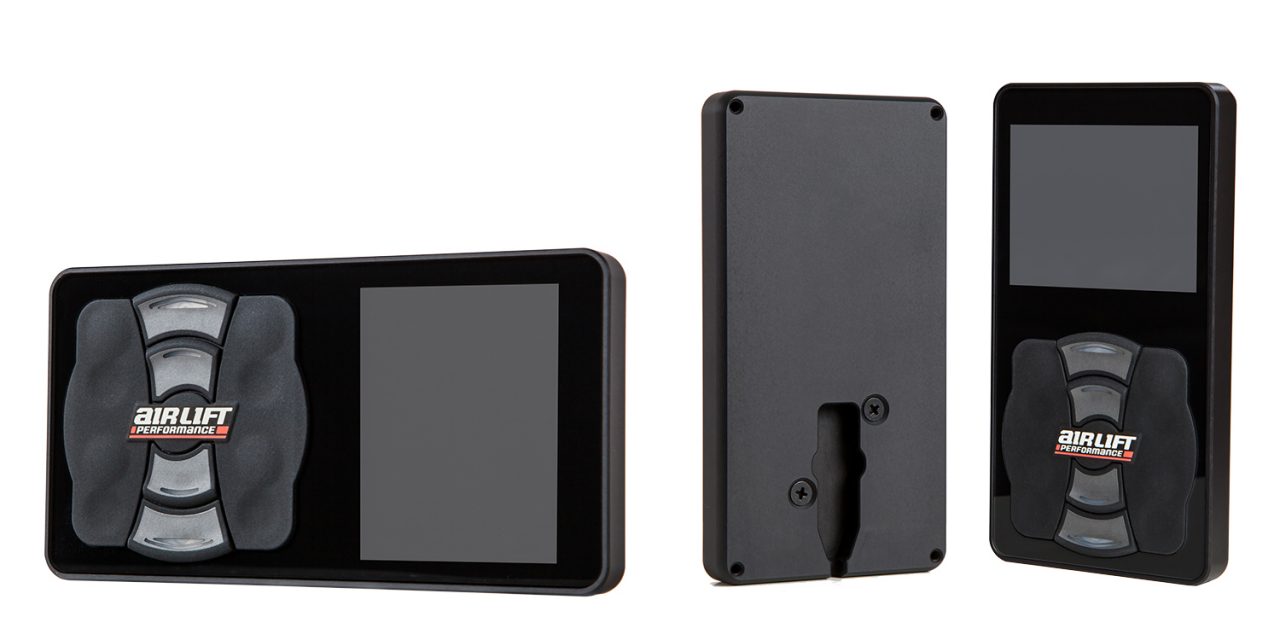 Isn't it time you had the option of getting a killer lowered look without giving up ride quality or handling and having to worry about scraping your ride? Ditch the springs and get to an entire new level of low.